Bonjour tout le monde!
As you all probably noticed I didn't post much this past month. I'll tell you all about it but brace yourselves it is a looong post. There was so much going on in my life that I couldn't keep up with both this blog and school.
Banff
The snow here has finally all cleared and the temperature has gotten much (much) warmer. I have gone out on a couple of walks and nature is slowly thriving once again.
School
For those who do not know last summer, I moved to Quebec from western Canada. When I arrived I realized, especially where I live, that French would be needed. It was *sigh*... hard (I'll be writing a post on that later on.) I started learning French full-time last December and now am in level 3 (going on 4). French is a language that is confusing but interesting, and so that has been taking an enormous amount of my time.
Oui, un peu
Note: My French right now is much (much) better than when I started.
Oh, and I got ACCEPTED into university!!! *eeks!* So between that and preparing for uni things have been more hectic than usual.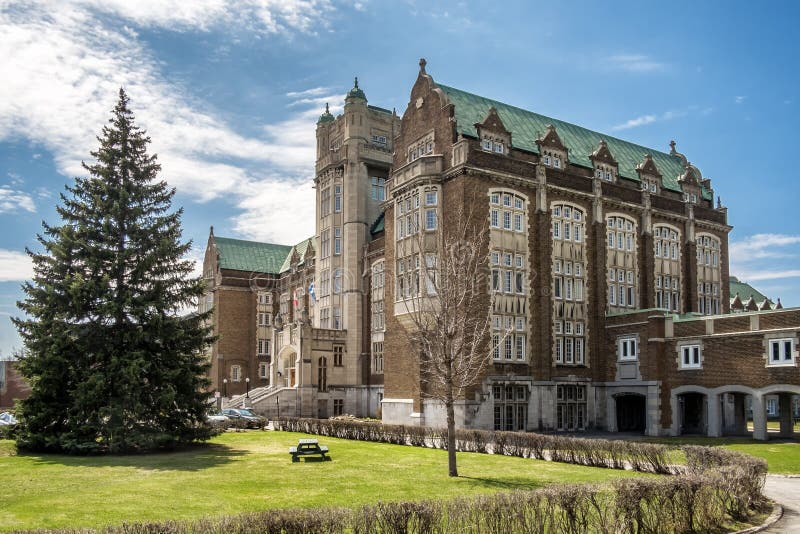 Guess which.
Crafting & Sewing
Besides that and not blogging what did I do, you may ask. I sewed (somewhat)! I made a skirt from a pattern I used long, long ago when I started to get serious about sewing. It is Burda pattern 6904. It was easy to understand though the only problem I had was with the back zipper *yikes!*. But thankfully my mother helped me by fixing that part because at that point I was finished. It fits very well and the fabric does ~flow.
I also started getting ready for Canada Day (I know, how weird). I found this cute maple quilting pattern by Monica Curry at
cutstitchandpiece.blogspot.ca
. It looked darling and simple, but as I was sewing it together things got confusing. Then again I do not do a lot of quilting, and so this was a new experience for me. You probably noticed that the fabric is different in a section. There is actually a reason why it is like that, it was planned and accidental at the same time. I will be writing a post on the meaning and tell all once I finish the project later on.
I also baked, mostly cakes and bars. But I did try out a zucchini bread recipe that was fairly easy and delicious. *yum*
Bread pudding *yum*
Oh! That was a lot, wasn't it? Wow, I guess this is goodbye for now. Hopefully this month I will be posting weekly. What did you sew or bake in April? Anything spectacular or out of the ordinary? And final question: What more should I write about/focus on? Please comment down below and don't forget to subscribe.
Til the next post,
à bientôt!