*This is a repost of the post I wrote on The Cami Way, on June 5th. This is a guest post in a way.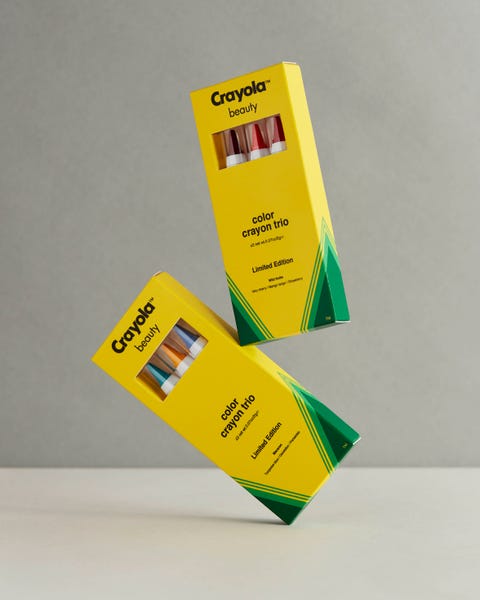 Wow, it's been quite a week! On Thursday and Friday, the temperature here was between 29℃-34℃, it was sweltering and, with the humidity, suffocating. Saturday and Sunday it went down but it was bearable and delightful, but on Monday it was 10℃ (!!!) and was raining. I honestly cannot understand the weather here in QC.
In other news, I was scrolling through my feed when I saw something very interesting that I had to read it twice: Crayola has a makeup line. You read that right Crayola, the arts & craft company, came out with a line of makeup that is in the shape of (guess what): crayons.
Though the collection is very colorful and eye-catching, I do not understand why someone felt that it was needed. But to be honest it does seem pretty cool, it brings back childhood memories and why not? Crayolas were the epitome of my childhood years since it made everything from construction paper to crayons, to paints and more. Maybe that's why people seem to be pulled into it.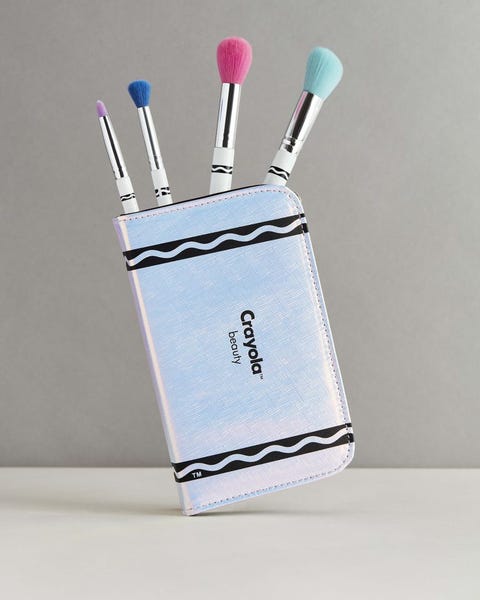 Crayola Beauty partnered with Asos and together launched a 58 piece makeup line with over 90 colours. The packaging and design is the first thing that captures the eye shaped and coloured as the iconic yellow box it makes you wonder if it's actual makeup. They are highly pigmented, creamy and they are vegan-friendly. There are so many that while I was looking on their page I couldn't choose a favorite one, between the products and the colors. Honestly, the colors are so bright and the names on point.
Products:
Face crayons (eyes, lips, face)

In 24+ classic Crayola colours

Makeup brushes with a pencil case
Palettes

3 eyes (with 10 eyeshadows each!)
1 lip palette
1 face palette

Mascara (black, electric blue, turquoise blue)
Colour changing lip crayons
Highlighters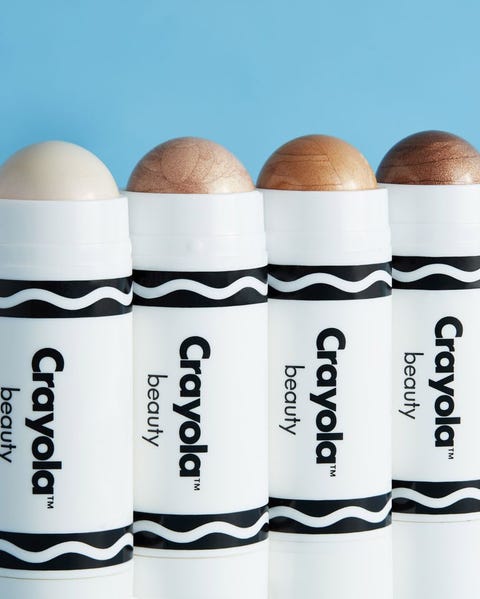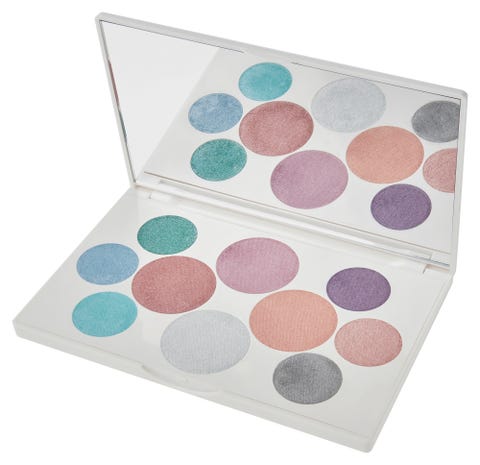 one of the palettes
Overall it is very impressive and eye-catching, the prices are more reasonable than other brands (though a bit out of my budget). Though I will wonder why forever *dramatic sigh* I'll say that it if I was a makeup enthusiast I would grab this up. It is a limited edition collection so get that Outer Space, Nutcracker, and Dandelion before they're gone. Your inner child will thank you.
What do you think? Will you rock Fuzzy Wuzzy with Electric Blue mascara? Would you like to see more post like this?
Til next time
Bonsoir
*Disclosure: I am not affiliated with any of these brands, these thoughts and opinions are my own and were not influenced in any way shape or form.